Investor Relations
Corporate Profile
Allogene Therapeutics is a clinical stage biotechnology company leading the development of allogeneic chimeric antigen receptor T cell (AlloCAR T™) therapies for cancer. Led by a world-class management team with significant experience in cell therapy, we are developing a pipeline of "off-the-shelf" CAR T cell therapy candidates with the goal of delivering readily available cell therapy faster, more reliably and at greater scale to more patients.
Change
Volume
52 Week High
52 Week Low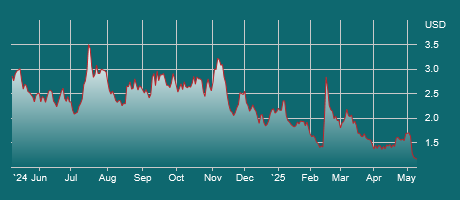 Copyright West LLC. Minimum 15 minutes delayed.
Events
January 13, 2020 at 11:30 AM EST
January 13, 2020 at 12:00 PM EST
Corporate Presentation
More information is coming soon.